​Used Machine Tool Sales
Millbrook Machine Tools source excellent quality used machines from carefully selected sources for our Customers. We specialise in WMW or Heckert Union Horizontal Boring machines, Erfurt Universal Cylindrical Grinding machines, Niles Lathes, Heckert Milling machines, Gioria, Paragon Equiptop Grinders, Bad Duben Thread Rolling Machines plus many more makes and types of metal cutting machines.

Please send your machine requirement to info@mill.co.uk for the attention of Nigel Sterland.

​New Machine Tool Sales
All new machines are purchased to order from the manufacturer to ensure are customers always get the latest design and most up to date features.
EQUIPTOP​


High Precision Surface Grinder
Manual, Semi-auto, Automatic with PLC or digital control, NC & CNC
EQUIPTOP​

Tapping Machining Centre
EQUIPTOP​


Vertical Machining Centre
-
EMV Linear way and VMC hard track series.
PARAGON

Centreless Grinding Machines
PARAGON

Internal Grinding Machines
PARAGON

Universal Grinding Machines
​
GIORIA

RH/N - CNC 600 - 2000
Table Moving OD/ID grinding mchine hydraulic or CNC
​

GIORIA

RU/PN - RU/PN CNC 1000-4000
Table-moving OD/ID grinding machine.
GIORIA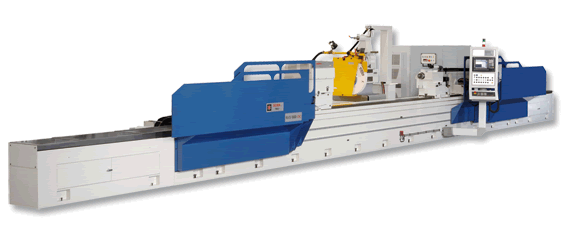 RU/S - RU/S CNC 1000 - 7000
Table-moving OD/ID grinding machine.
PROFIROLL
Thread and Profile Rolling Machine
PROFIROLL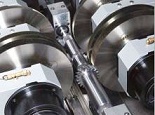 Spline Rolling Machines
PROFIROLL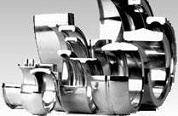 Ring Rolling Machines
WMW

Table & Floor type Horizontal Boring Machines
WMW

Bridge Type Milling Machines
WMW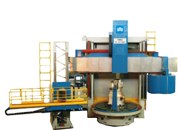 Vertical Lathes / Boring Machines
WMW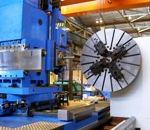 Heavy Duty Horizontal Lathes
WMW

Knee Type Milling Machines
WMW


Rotary Tables